Sunland's Nevada Division holds Crack Seal & Sealcoat Training
16 March, 20 / Careers, Crack Seal, Pavement Maintenance
On March 5th 2020, Sunland's Nevada Division held Crack Seal training for our newest team members and refresher training for our seasoned team members. A broad variety of topics were covered, including PPE, safely and properly navigating and operating the Bearcat machinery, proper application of crack seal material and how to correctly clean the system once production is complete.  Additionally, instruction on safe and correct use of trucks and sealcoat application was provided to Sunland's newest employees. Nevada's production team takes great pride in Sunland's initiative to have properly trained and prepared team members who deliver the best product and lasting results to our customers. Trainers for this event included Terry Bartu- Sunland Nevada Division Manager, Ric Sanchez- Sunland Production Manager, Torey Bartu- Sunland Seal Superintendent and Barnaby Ly- Sunland Seal Superintendent.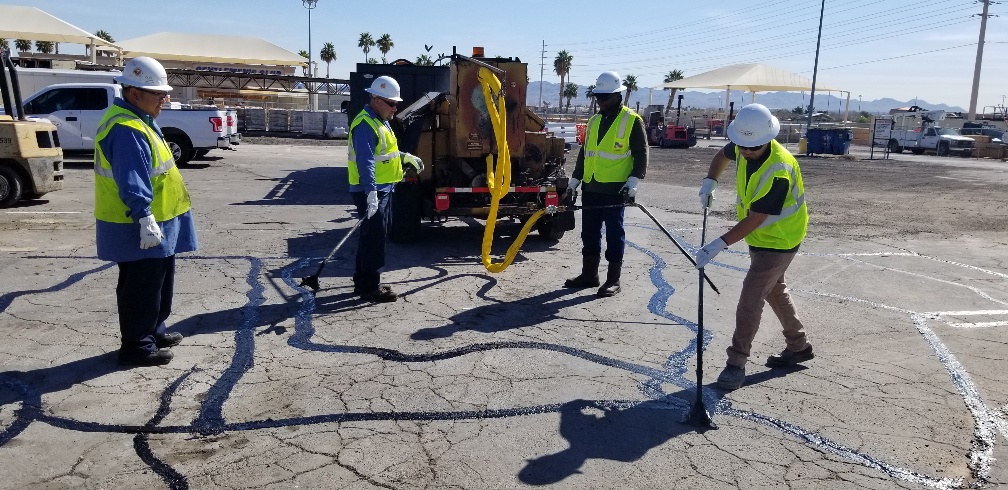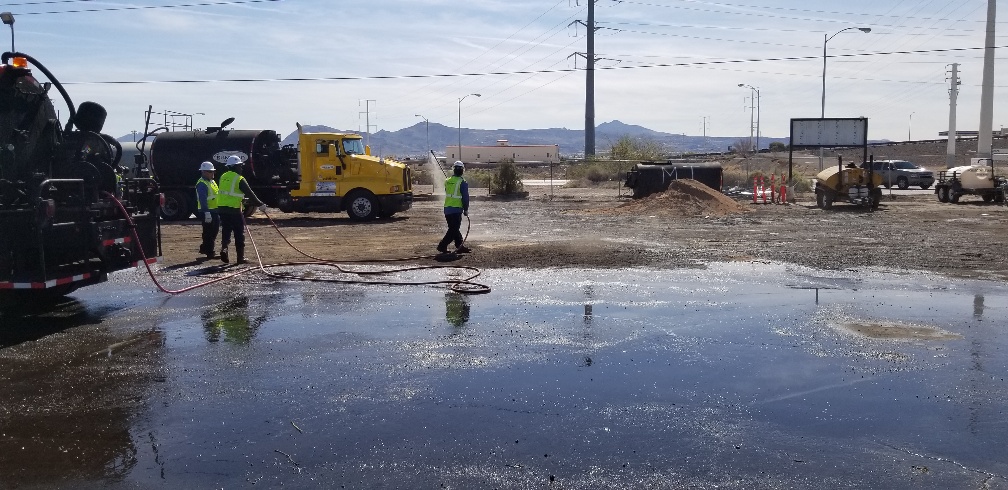 Safety is Sunland's foundation and through this training more Sunland employees will be able to execute high quality work, safely. Sunland's Nevada team is looking forward to a safe and successful 2020 production year. Thank you to the Sunland Nevada team for the great effort you all made for this to be a successful event!
Want to join a team that provides career-building training and an environment that focuses on your safety? Click the button below to see which positions are currently available at Sunland!
Apply Now